Welcome to 
– The Blog
As an AdSphere™ user, we welcome you to subscribe to our new blog in order to stay up to date with all the relevant AdSphere™ happenings!
DRMetrix deployed its monitoring platform in December of 2014 and began monitoring 90+ national cable networks to build the AdSphere™ database.  18 months later, the database grew large enough to introduce the first beta release of AdSphere in mid-June of 2016.   At the time of this post, the database has grown to 12.9 million DRTV spot airings, 150K infomercial airings, 14,900 unique DRTV creatives, 4,500 DRTV brands, and 2,600 advertisers.  (Please visit www.drmetrix.com to see our latest statistics which appear about half way down the front page).
A new beta build of AdSphere is about to be released.  As an industry first, same day airings data is now available for all DRTV brands and creatives to within 60 minutes or less of airing.  No more waiting 6-8 weeks for actionable data.
In addition, the new build provides the following enhancements:
Same day & historical airings available for any DRTV brand or creative
Summary and airing detail exports
Video playback of any airing for 10 days & new airing level thumbnail feature
New filters including English/Spanish, lifetime rankings, and more.
All network trend view & new media analysis tools
Advertiser and brand summary reports with creative video links
Updates to user interface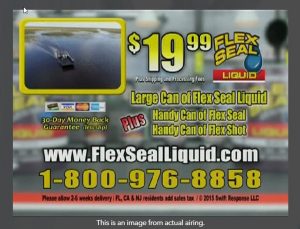 Given our industry's frequent use of different phone numbers, promotion codes, etc., AdSphere was engineered to track this data at the airing level.  For example, a thumbnail image is taken at a specific point in each commercial airing such as the "call to action" screen.  This allows AdSphere™ users to click on any current or historical airing and view a thumbnail image to confirm what phone number, promotion code, price point, etc., were used at the original time of airing.
Additionally, for up to 10 days, AdSphere™ users will be able to click and watch a video  of the actual airing for any traditional DRTV creative (including 28.5 minute infomercials).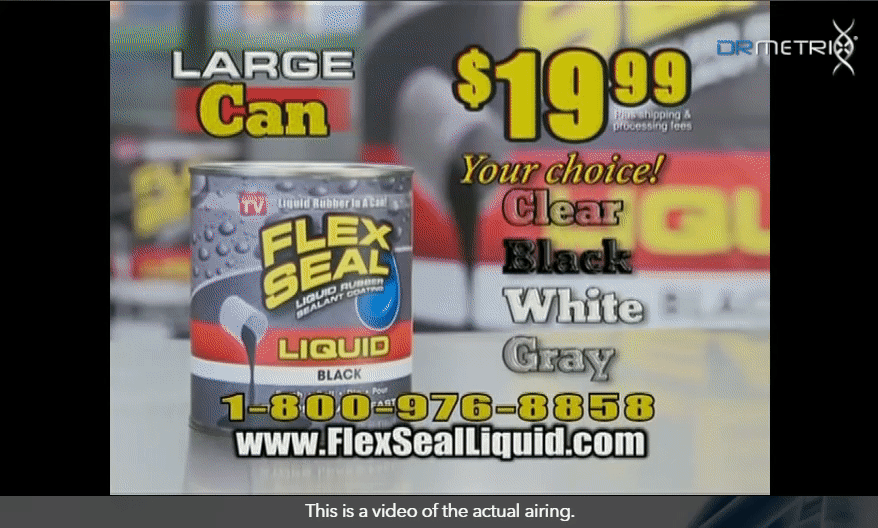 For more information, please be sure and download our digital brochure and you may also download the latest version of our user guide.